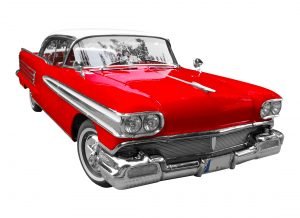 Don't let our low prices fool you into thinking we are low quality auto detailing. Even though we have not raised our prices in over 15 years we still offer you the highest quality, best products, and exceptional value you will ever find.
We have trained many auto dealerships staff in auto detailing that will charge you $30 to $75 more. Bring your car to us one time and you will never go anywhere else.
Basic Detail
Complete Detail
Degrease Engine
Acid Wash Crome
Wheels & Tires
Door & Trunk Jambs
Shampoo Interior
Shampoo Trunk
Ashtrays & Dash
Black-Out Fender Wells
Complete Buff Oxidation Removal
Hand Wash
Windows
Dress Interior & Exterior
*Starting at $150.00
*vehicle size and other unknowns may be higher.
Call Now! (228) 697-1831 for auto detailing